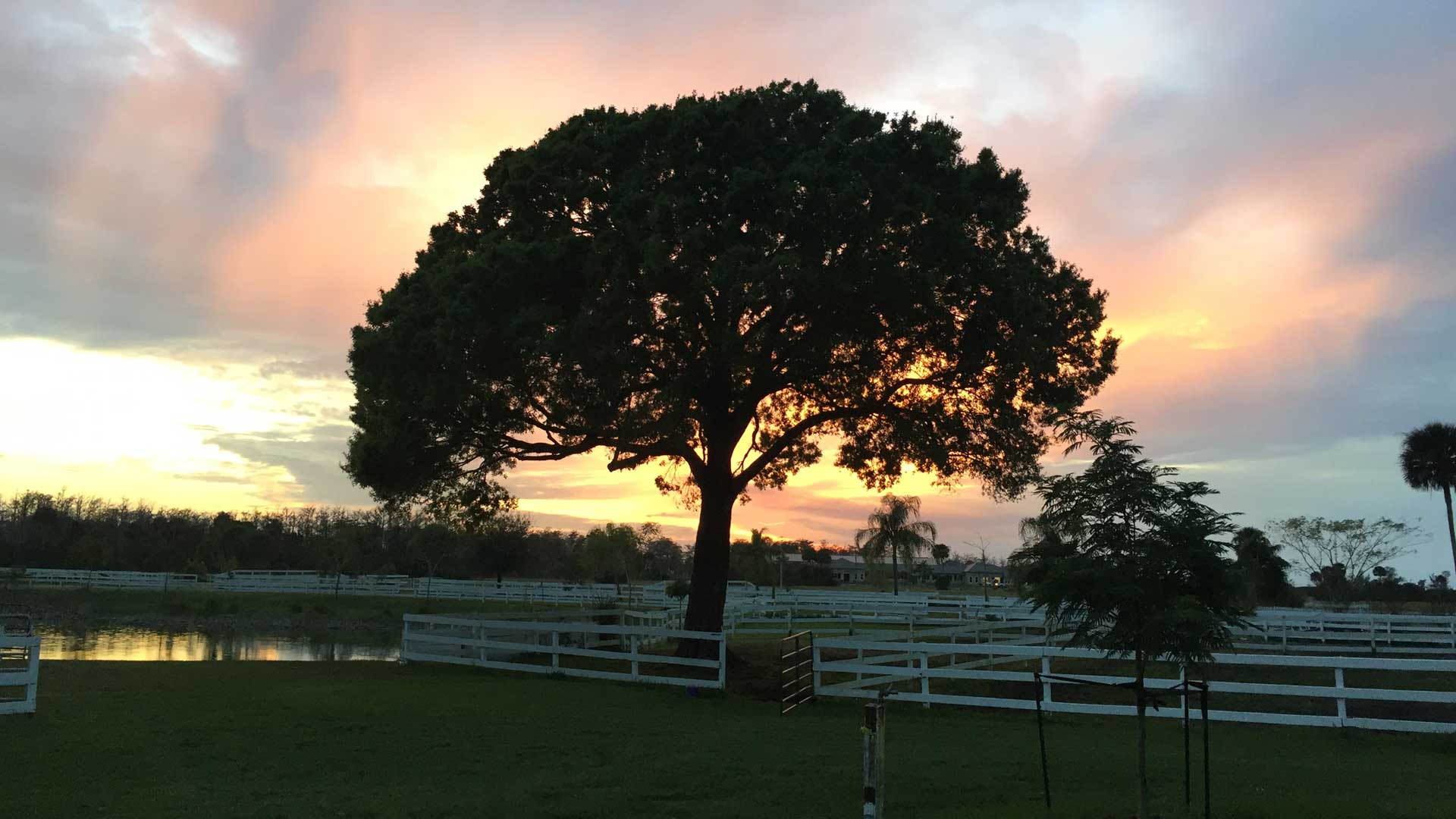 Facilities

Stockton, NJ
We welcome you to train with us during the summer season (May through November) at beautiful Upper Creek Farm in Stockton, NJ. Upper Creek Farm, a premier equestrian center, provides our students with a quiet, peaceful atmosphere in which to learn and all the amenities necessary to ride, train and develope our equine athletes in a happy, healthy environment. 
White Fences Equestrian Center
Steiner Dressage has been privileged to call the White Fences Equestrian Center their winter home since 2011. WFEC is the perfect place for our students and horses.  With ample turnout and a multitude of arenas, our students always have a quiet place to work their horses. We also love the convenience of having monthly horse shows on site. It's great for our students and horses to be exposed to the show environment even if they aren't showing. 
Winter (December to April)
Steiner Dressage at White Fences 3978 Hanover Circle
Loxahatchee, Florida 33470
5 Regulation-sized GGT-sand 20m x 60m dressage rings

3 Show rings- help get horses used to a show setting and a judge's booth

1 mirrored ring

80-foot (24-m) GGT-sand round pen

13 paddocks on property (not including run-outs)

Schooling and USEF-rated shows on ground throughout the year

Walk out your stall and you're on the show grounds!

24 acres of total land for ample open riding area

Exercise hill

Easy access to horse trails in White Fences and Deer Run

Beautiful flora and native cypress trees throughout property
There are 5 state of the art dressage arenas at White Fences Equestrian Center. My horses are loving the atmosphere here – there is plenty of opportunity to ride and enjoy the grounds as well as getting the horses accustomed to working in different arenas. It's very positive!
Betsy
I love the opportunity to show my horses in a friendly and comfortable environment.  It's also great for my students – they love being able to show in a familiar setting, not to mention the free lunches at the horse shows!
Jessie